Contact Us
We're thrilled at the prospect of collaborating with you on your decking venture. If you're looking to construct a new deck, the Dr. Deck team is ready and eager to assist you every step of the way.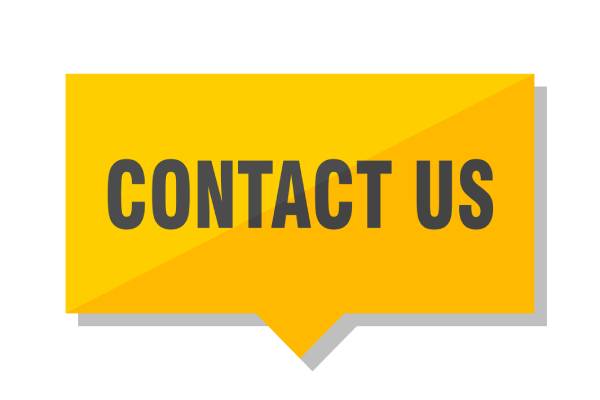 To get in touch with us, please use one of the contact methods outlined below:
Office Address
We warmly welcome you to visit us at our office and discuss your deck needs.
Dr. Deck
2721 Pepper Ave
Los Angeles, CA 90065
USA
Phone
For immediate assistance, you can give us a call at: (818) 664-9000
Our customer service representatives are available Monday through Friday, from 7:00 AM to 9:30 PM.
Email
For inquiries, service requests or to schedule your free consultation, you can email us at: yair@dr-deck.com
We aim to respond to all email inquiries within 24 hours.
Take the first step towards your dream deck by getting in touch with us today. We look forward to hearing from you.
Our Location
2721 Pepper Ave.
Los Angeles, CA 90065
Hours of Operation
Mon - Fri: 7AM - 9:30PM
Sat: 9AM - 9:30PM
Sun: 9AM - 8:30PM