Latest News
Welcome to our latest news and blog page, where we share valuable insights, expert tips, and exciting updates related to deck building, outdoor living, and home improvement. Stay informed and inspired as we delve into a world of innovative designs, emerging trends, and practical advice to help you create the perfect outdoor oasis for your home.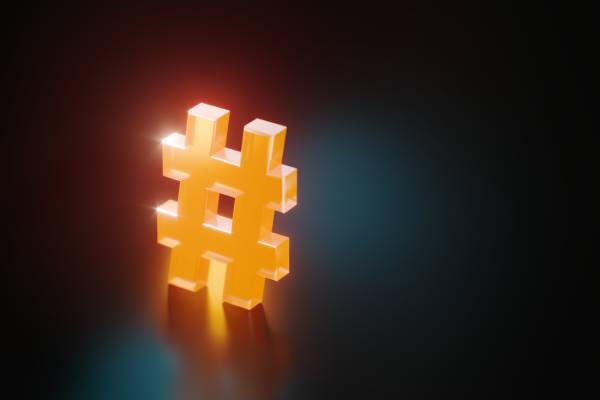 Build Your Dream Deck with Dr. Deck Today!
Enhance your home's appearance by reaching out to us at (818) 664-9000. Stay in touch with us on our Facebook page as well. Let's start the process of creating your beautiful new deck today!